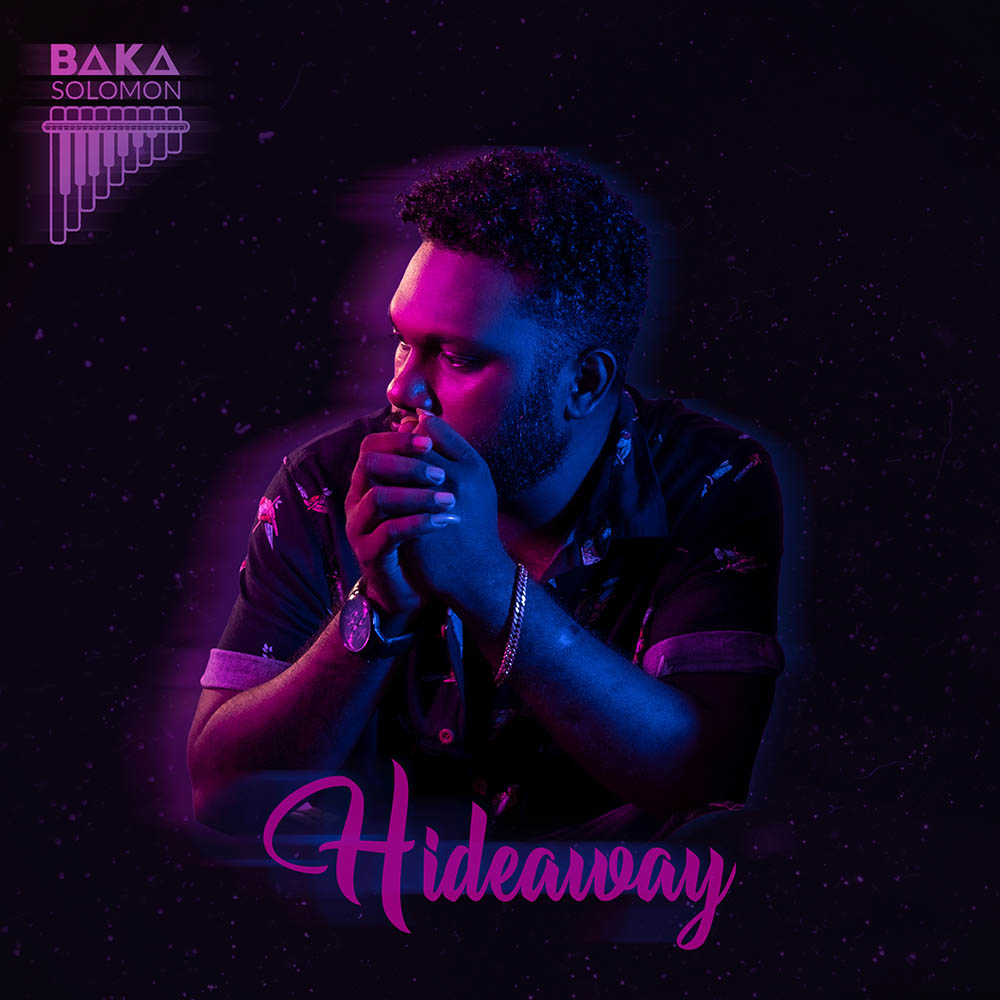 Following the global music trend whereby producers are elevating out of the director's chair into the spotlight,  is Solomon Islands' top Reggae Producer, Baka Solomon who is moving forward from the back seat as a producer of one of Solomon Island's top Reggae band 'Onetox' to releasing his first EP that is set to release on May 15, 2020.  
Well known throughout the pacific island region for his high-quality music production, has seen him working, in Papua New Guinea, the Marshall Islands and with a variety of reggae artists around the region, such as Australian based urban reggae artist Sammielz, versatile R&B, Reggae, Hip-hop artist Kaipo Kapua from O'ahu, Hawaii and collaborated with other producers on the production of Culture Crews' Soul Survivor Album. His biggest production was the reggae cover of Adele's 'Hello' performed by Rosie Delma & Conkarah that went viral around the globe with over 107 million views.
Music has always been Baka Solomon's hideaway in life, giving meaning behind the EP title 'Hideaway'. Hideaway exhibits some of his best productions, demonstrating no genre limitations that can be fused with reggae. From Afro Island Reggae, Island Roots Reggae to urban reggae, also exhibiting some of the top artists within the Solomon Islands, such as Jah Boy, Seanrii, Ruff Neck and Australian Reggae Artist Average Steve.
Lead single's, Cry Over you, Is this real love & Don't go, are already creating a lot of buzz and excitement amongst Baka Solomon's followers & newfound followers on both Facebook & Instagram who are already anticipating the 'EP's release.
The 'Hideaway' officially releases into all stores on Friday May 15 2020.
Pre-save link: https://ffm.to/bakasolomonep