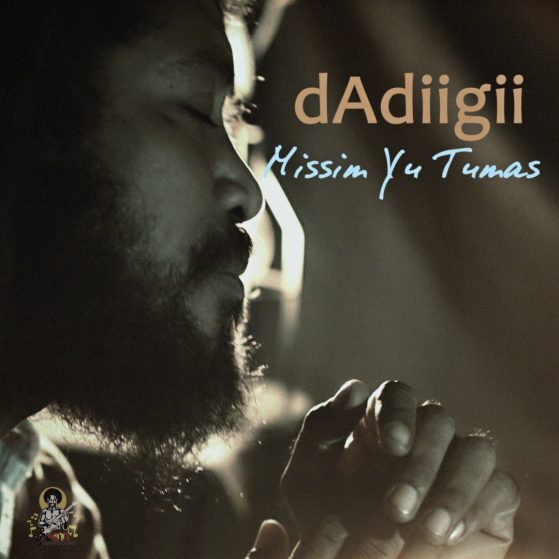 dAdiigii's Latest Song Pay's Tribute to His Late Wife
Mostly well known for his big hits that pack the dancefloors at clubs and concerts, popular PNG artist dAdiigii reveals another side of himself with his latest offering 'Missim Yu Tumas'
The song is a tribute to his late wife and mother to his two children – Maggeret Gomara – who passed away in 2013, from a rare cancer while he was on tour away up in the Highlands. In the song dAdiigii shows a rare vulnerability that you don't often see from well known artists.
Her passing had a massive impact on him as he struggled to cope with the loss and he essentially went into a period of mourning in which he struggled to find meaning in life. ""I felt empty so I left work, I gave up on music and went back to Lae to be closer to my immediate family to cope with it. My dad also passed away in the same year," he says.
Ultimately he found a way to summon the strength to carry on and to move forward with his life and this song is his way of expressing himself and the emotions he struggled to express during that difficult time.
Stylistically this is also a change for dAdiigii as 'Missim Yu Tumas' is essentially a country rock love ballad, something very different to his signature local pop sound which his fans love him for.
The song and video will be out from Mid July 2017
Download/Stream the song – https://chm.lnk.to/MissimYuTumas