After the success of his first album 'Dakini Tangarareh' taking the pacific by storm, Jaro Local is back  with his first single 'Maineh' feat. Ritchy, from his second album that's set to release mid-year 2019.
After releasing a string of dance floor anthems, such as Half Malaita, Noiza & Dakini Tangarareh, Jaro Local is back with a more relaxed island vibe that will transport you back to the islands if you're far from home.
Maineh is a soothing island jam with a laid back local island sound of strings recreated with a keyboard, on a mid-reggae tempo, complimented with beautiful harmonies, Maineh weaves in a story of two lovers who have parted ways, with him recalling memories of their love and how he misses her.
The song will be released worldwide on Friday 9th November 2018 and will be available to stream or download on all major music platforms.
About Jaro Local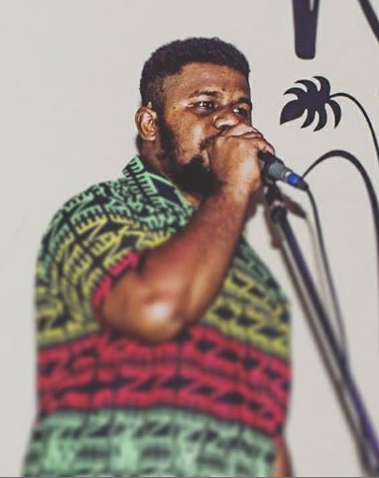 Jaro Local is a 24-year-old singer/songwriter from the Solomon Islands, who is a fast rising star around the Pacific making waves internationally with his unique blend of modern island music.
Hailing from the Happy Isles, he brings a fresh sound to the Island Reggae genre, fusing genres such as roots, EDM, RnB, Pop, Latin and many others to create his own brand of modern and progressive Island Reggae music. What makes him stand out is his ability to create music that fans of Island Reggae music all over the world can feel and deeply connect with, as described by ABC Radio Australia: "Jaro Local makes music that FEELS like the islands".